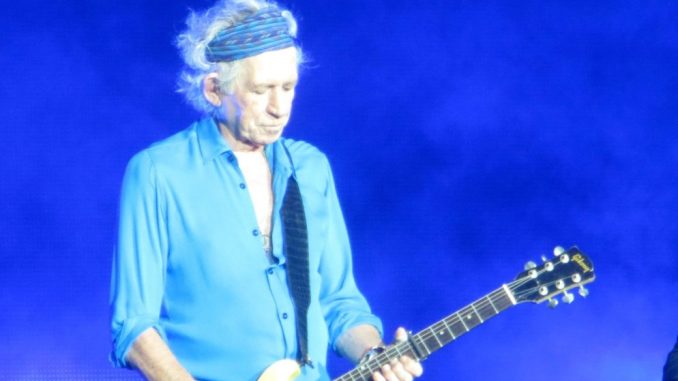 Les Pierres qui Roulent à Marseille le 26 juin 2018, la 25ème date du No Filter Tour commencé à Hambourg (ville chère aux Beatles, les pires ennemis des Stones !!!!!) …. Qui plus est, avec des photos inédites. Rien de mieux pour inaugurer le nouvel habillage de ce blog ? Et étrenner ainsi tous les travaux entrepris pour sa mise en sécurité dans l'unique but que vous puissiez y naviguer en toute tranquillité le plus agréablement possible … Indubitable preuve de cette sécurisation, le cadenas vert en haut dans la barre d'adresse. Donc plus aucune crainte de voir vos données utilisées à l'insu de votre plein gré ……
La set-list, parce qu'il faut ce qu'il faut là où il faut : "Street Fighting man, "It's only rock and roll", "Tumbling Dice", "Just your Fool", "Get Off My Cloud", "Fool to Cry", "You Can't Always Get What you Want", "Paint it Black", "Honky Tonk Woman", "You Got the Silver", "Before they Make Me Run", "Sympathy For The Devil", "Miss you", "Mignight Rambler", "Start Me Up", "Jumping Jack Flash", "Brown Sugar"/ Rappel : "Gimme Shelter", "Satisfaction" et rappelons que les Pierres Qui Roulent n'étaient pas venus dans la cité phocéenne (comme ils disent dans les journaux bien comme il se doit) depuis 2003 mais là, et pour cette tournée, ils viennent avec 40 semi-remorques, 3000 personnes dont 800 agents de sécurité et une scène de 1500 m2. Oui, il faut tout ça maintenant pour un concert.
PS : Avec les remerciements du PRéZiDaN à Mireille Franck (pour son aide lors des tractations) et à Marcello Sonaglioni (pour l'autorisation de publication de ses photos).
Ouèche !
Prof.