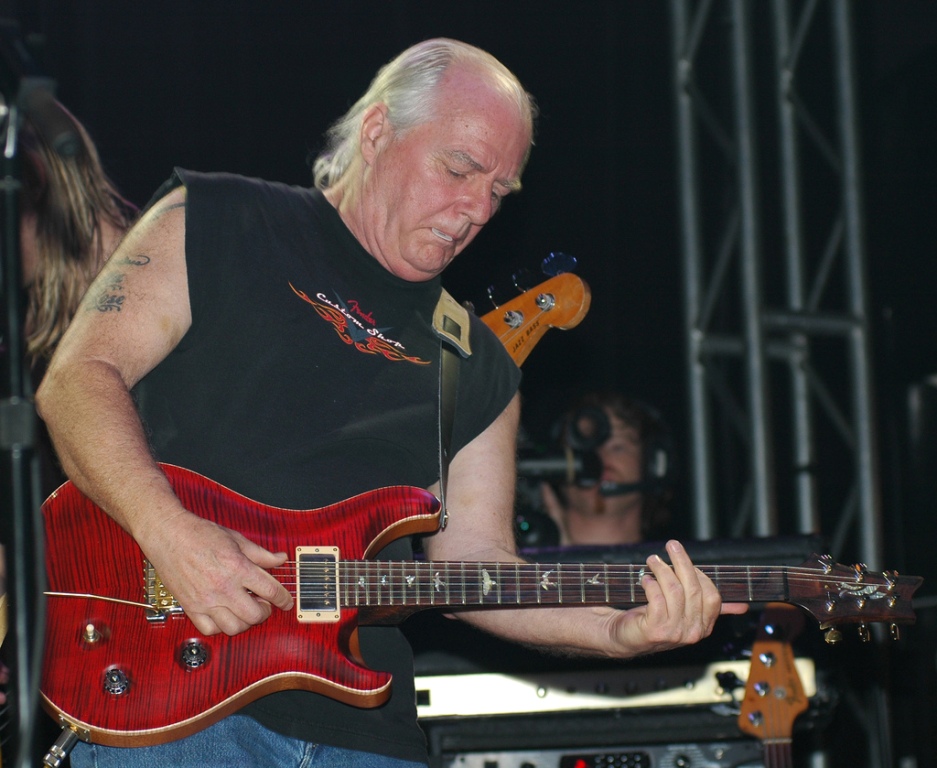 La honte soit sur nous. Cette deuxième partie de cette Bugs Henderson interview par mêle de Bugs Henderson est restée dans les limbes de nos archives. La raison : il y avait beaucoup trop de choses à faire lors du déménagement. Toutes nos excuses, à tous en général et à Bugs (si tu nous vois) en particulier. On a mis une chouette vidéo avec un morceau auquel il tenait vraiment.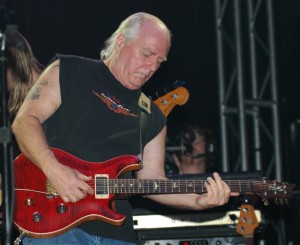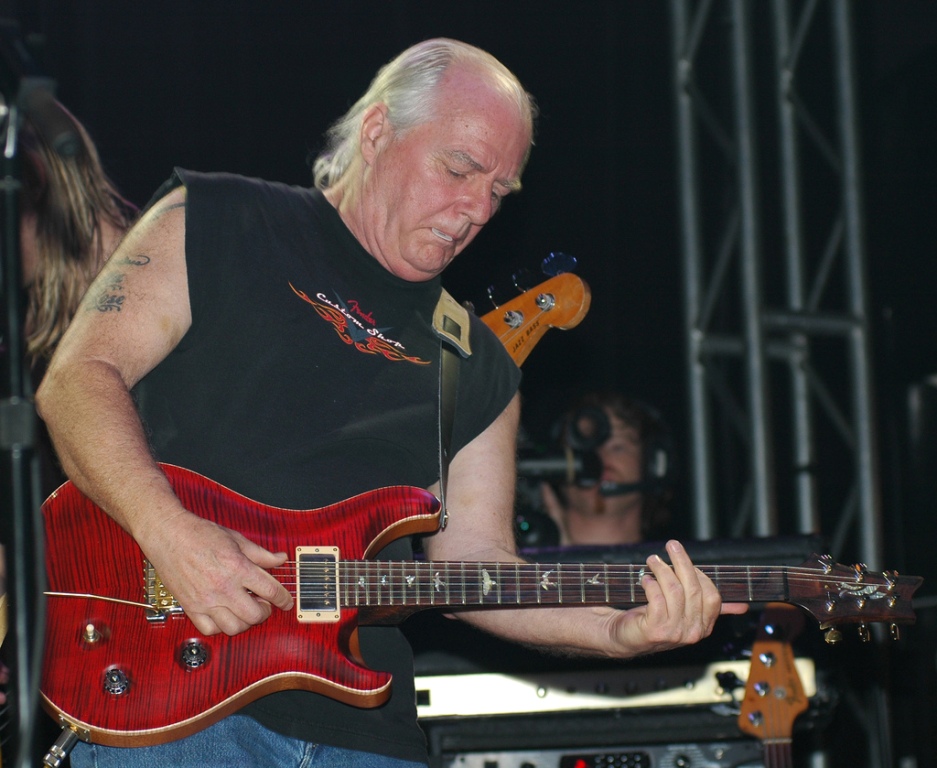 Pour ce qui est de l'ensemble des réponses, Bugs s'est montré d'une franchise absolue, rare depuis que ce questionnaire est ouvert. C'est en effet le seul à aborder franchement le problème de la came. Et comme beaucoup d'anciens toxicos, il limite volontairement ses choix de vie, avec l'évidente intention revenir à l'essentiel et de retrouver des/ses fondamentaux. En ce qui le concerne : sa famille et ses mômes, la musique et sa carrière. Dans son bestiaire : l'aigle et le tigre. Ça peut faire un peu cliché, mais comme il a de la bouteille, les clichés, il s'en cogne joyeusement. Surtout qu'il n'a plus rien à prouver et qu'il sait que les clichés sont inéluctables en matière de musique . Alors, autant y aller carrément.
Et puis reprendre "Rock Me Baby" c'est une super idée. Pas franchement nouvelle, certes. Après tout, les standards ont fait leur preuve en matière de blouze. Ceci dit, tant qu'on ne reprend pas "Sweet Home Chicago" sur scène on s'en tire franchement avec les honneurs. Piçètou ! Et si Bugs Henderson ne vous dit rien, un clic, là et vous aurez une idée.
Ouèche !
Professor BeeB HôPô
BuGS HeNDeRSoN QUeSTioNNaiRE – Extra-bonusses
18) Your ten best songs ?
Shining Again,
Stormy Love,
Drug Store Blues,
Wish I Could Write Like Billy Joe,
Hold the Line,
The Vent,
Shadow of the Rose,
Woman on Fire,
Big D Shuffle,
and Daredevils of the Red Guitar
19) Your ten best songwriters ?
John Lennon, Paul McCartney, George Harrison,
Bob Dylan,
Billy Joe Shaver,
Gary Nicholson,
Ray Wylie Hubbard,
Jim Webb,
and Carl Perkins.
20) Your ten best singers ?
Debbie Campbell,
Bill Davis,
Freddie King,
B.B.King,
Julie London,
Jimmy Reed,
Elvis,
Little Richard,
Roy Orbison,
and Beatles.
21) Your favourite hobbies ?
Watching movies with my family,reading,working out
22) How did you learn music and learn guitar ?
I'm self taught-learned from records and watching other players
23) Your greatest musical influences ?
Link Wray, James Burton, Scotty Moore, The Ventures, B.B. King, Freddie King, Chet Atkins
24) Four or five words to describe your personality
Facetious and acually shy off-stage
25) Who's the greatest band (except your) ?
Beatles
26) Your greatest satisfaction (in career and/or life) ?
Supporting my family by writing, singing, and playing music
27) If everything could be replay, what will you not doing again?
Drugs
28) Your best masterwork in art (pictures, paintings, sculptures, etc.) ?
Collection of old movie posters, memorabilia, and comic books
29) Are you planning to come in France ?
Would absolutely love to come to France but it's out of my hands. Need offers to our agent in Europe (listed on website-cleverly named BugsHenderson.com)