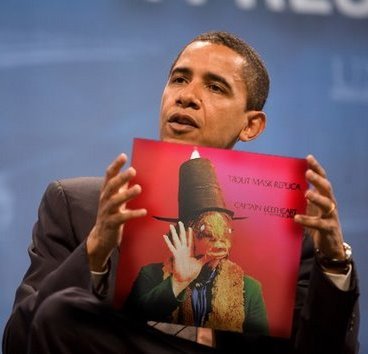 CaPTaiN BeeFHeaRT – MaGiC MaN
(aka : Don Van Vliet),
(15 janvier 1941 – 16 décembre 2010)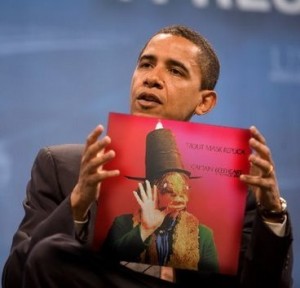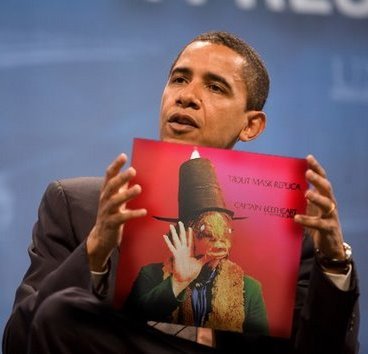 L'hommage de Tom Waits à Captain Beefheart

"He was like the scout on a wagon train," …. "He was the one who goes ahead and shows the way."
"He was a demanding bandleader, a transcendental composer (with emphasis on the dental), up there with Ornette [Coleman], Sun Ra and Miles [Davis]. He drew in the air with a burnt stick. He described the indescribable. He's an underground stream and a big yellow blimp."
Tom Waits (sur le site "Digital Spy" Lundi 20 décembre 2010)

Ouèche !
Professor BeeB HôPô
à propos de Captain Beefheart