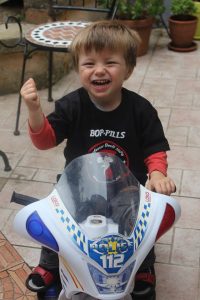 ENFIN ! ZE TICHEURTE BOP-PILLS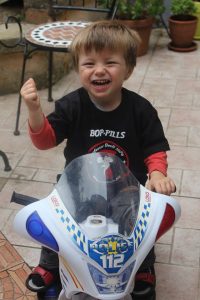 – OSERIEZ-VOUS VOUS BALADER SUR LA PLAGE CET ÉTÉ SANS VOTRE MAGNIFIQUE TICHEURTE COLLECTOR ? NAN MAIS DE QUOI AURIEZ-VOUS L'AIR ?
– Prix 15€ + 3€ de port (France only, outside nous contacter) ! A ce tarif, vu la qualité, franchement, c'est donné.
– Tailles disponibles : S, M, L, XL, XXL et XXXL !
– Envoi du ticheurte par la poste.
– Coton : Fruits Of The Loom
– Quantité totale : 30 exemplaires seulement.
– Premier arrivé, premier servi !
– Pour les éventuels détails supplémentaires, n'hésitez pas à me contacter via le lien suivant : Tee-Shirts Bop-Pills !
Ouèche !
PS : en fait les ventes de ce ticheurte serviront à couvrir les frais de maintenance du blog, lequel ne comporte aucune publicité et n'est lié avec aucun sponsor.
Professor BeB HôPô

QUELQUES DÉTAILS SAISISSANTS DE LA FABRICATION DE CETTE INESTIMABLE PIÈCE DE LA HAUTE-COUTURE INTERNATIONALE !
Vidéo réalisée by Breizh ROCK Serigraphie le vendredi 3 juillet 2015
(Avec un grand merci à Hervé Davidson, le seul breton qui pense que les renards ce sont des loups ! Y'en a !
Mais si vous avez des trucs dans le genre à faire imprimer, c'est chez lui qu'il faut aller, et nulle part ailleurs. Vous y serez toujours bien reçu.)