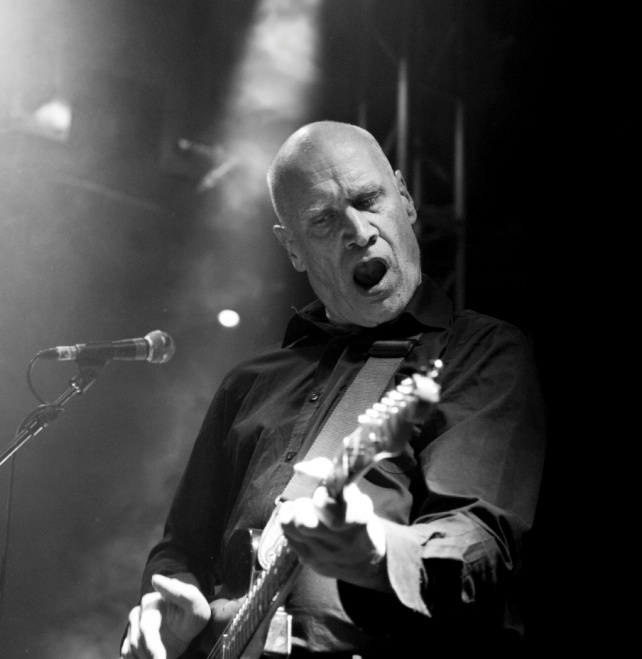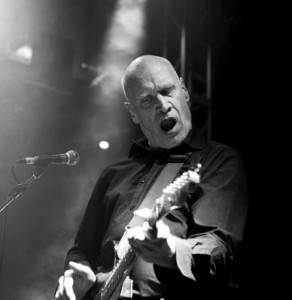 9 janvier 2013
"I am very sad to announce that Wilko has recently been diagnosed with terminal cancer of the pancreas. He has chosen not to receive any chemotherapy.
He is currently in good spirits, is not yet suffering any physical effects and can expect to enjoy at least another few months of reasonable health and activity.
He has just set off on a trip to Japan; on his return we plan to complete a new CD, make a short tour of France, then give a series of farewell gigs in the UK. There is also a live DVD in the pipeline, filmed on the last UK tour.
Wilko wishes to offer his sincere thanks for all the support he has had over his long career, from those who have worked with him to, above all, those devoted fans and admirers who have attended his live gigs, bought his recordings and generally made his life such an extraordinarily full and eventful experience.
Thank you."
Robert Hoy
(Manager)
«Je suis très triste d'annoncer que Wilko a récemment été diagnostiqué d'un cancer du pancréas en phase terminale. Il a choisi de ne pas recevoir de chimiothérapie.
Il est actuellement de bonne humeur, ne souffre encore d'aucun effet physique et peut espérer profiter d'au moins quelques mois de santé et d'activité raisonnables.
Il vient de partir pour un voyage au Japon. A son retour, nous prévoyons de terminer un nouveau CD, de faire un petit tour de France, puis de donner une série de concerts d'adieu au Royaume-Uni. Un DVD en cours de tournage a également été tourné lors de la dernière tournée au Royaume-Uni.
Wilko tient à exprimer ses sincères remerciements pour tout le soutien qu'il a eu au cours de sa longue carrière, de ceux qui ont travaillé avec lui à, avant tout, les fans et les admirateurs dévoués qui ont assisté à ses concerts, acheté ses enregistrements et fait généralement sa la vie une expérience extraordinairement complète et riche en événements.