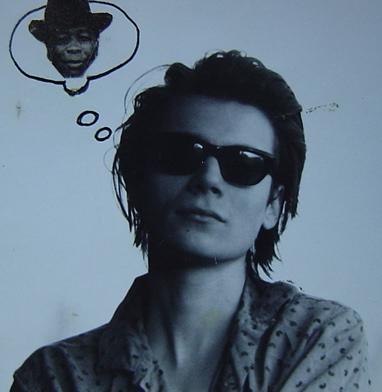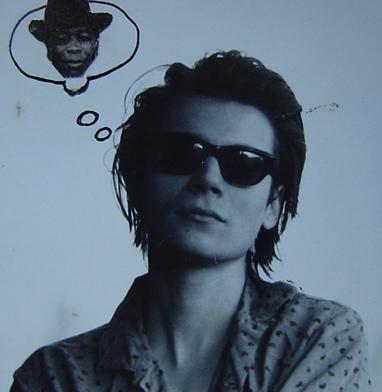 Le 6 mai, sur la page de soutien qui lui a été consacrée et qui a réuni plus de 3000 personnes touchées par sa mésaventure fesse-bouquienne, Philippe Marcadé a publié le communiqué suivant :
(*) Here's the letter I got from the Facebook team.
… And some good advice for you all !!
Your account was suspended because you uploaded photo content that violated Facebook's Statement of Rights and Responsibilities. This content has been removed from the site.
After reviewing your situation, we have reactivated your account. You will now be able to log in.
Please review the guidelines below to prevent your personal account from being disabled in the future:
• Do not send messages or post photos that contain nudity, graphic or sexually suggestive content.
• Remove any remaining photos of this kind that you have uploaded on the site.
• Do not use the site to harass others or contact people you do not know. You are not allowed to send unwanted friend requests or messages to strangers.
For more information on conduct that is prohibited by Facebook, please read our Statement of Rights and Responsibilities, which can be accessed by clicking on the "Terms" link at the bottom of any Facebook page.
We apologize for any inconvenience and appreciate your cooperation going forward.
Thanks for your understanding,

User Operations
Facebook
Bon, tout est désormais rentré dans l'ordre, sauf que c'est bien Facebook qui a le dernier mot et qui assied encore davantage ses diktats. Nous voila prévenus !
(*) En clair, en gros et en français : "Voici la lettre que j'ai reçue de l'équipe de Facebook. … Et quelques bons conseils pour vous tous !
Votre compte a été suspendu parce que vous avez téléchargé des photos dont le contenu viole les conditions d'utilisations de Facebook. Ce contenu a été supprimé du site.
Après examen de votre situation, nous avons réactivé votre compte. Vous allez maintenant pouvoir vous connecter à nouveau.
Veuillez, s'il vous plaît, lire les consignes ci-dessous pour éviter que votre compte personnel d'être désactivé à l'avenir:
• Ne pas envoyer de messages ou de photos ou de contenus graphiques qui incluent des scènes de nudité ou sexuellement suggestif.
• Supprimer toutes les photos restantes de ce genre que vous avez téléchargé sur le site.
• Ne pas utiliser ce site pour harceler d'autres personnes ou contacter vous ne connaissez pas. Vous n'êtes pas autorisé à envoyer des demandes d'amis indésirables ou des messages à des étrangers.

Pour plus d'informations sur la bonne utilisation de Facebook, veuillez lire nos conditions d'utilisations qui peuvent être consultées en cliquant sur le lien "Conditions" qui se trouve lien en bas de chaque page Facebook.

Nous nous excusons pour tout désagrément et vous remercions de votre coopération à l'avenir.

Merci de votre compréhension,

User Operations
Facebook